12 tags
4 tags
5 tags
3 tags
3 tags
3 tags
3 tags
2 tags
2 tags
2 tags
3 tags
3 tags
3 tags
1 tag
2 tags
1 tag
1 tag
2 tags
2 tags
2 tags
2 tags
3 tags
2 tags
AMAZING PARTY @SECRETO LAST SATURDAY
Era uma da manhã quando o Secreto abriu as portas nesse sábado (12.05). A casa receberia, numa noite privé, para uma noite de explosão musical. Nas pick ups, o duo francês Justice, que se apresentou no festival Sonar, mais DVNO e So-Me. E a turma pós-Sonar foi chegando, a pista esquentando, sem amanhã.
2 tags
2 tags
4 tags
DVNO Moonlighting - Review & stream by Dope on...
Forget what you think you know about the electronic music that you have been listening to. Forget about the anthems and sing-along club dance tracks that you associate with the genre. If you've never had the pleasure, let me be the first to tell you about DVNO. In all honesty, as an artist myself, he was a complete mystery to me. When originally told about DVNO, I instantly associated the name...
Les beatmakers du dimanche
Listening to Gerard PJ Browne - Sexy Lady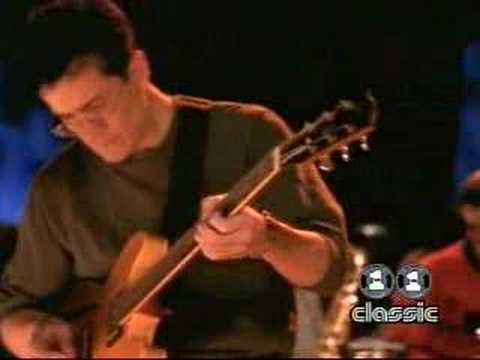 1 tag
MOONLIGHTING by DVNO →
DVNO teamed up with his old friend DJ Pone and they compiled 27 unreleased tracks, mixed live on decks. Download it for free HERE and Enjoy ! http://dvno.fr/
1 tag
1 tag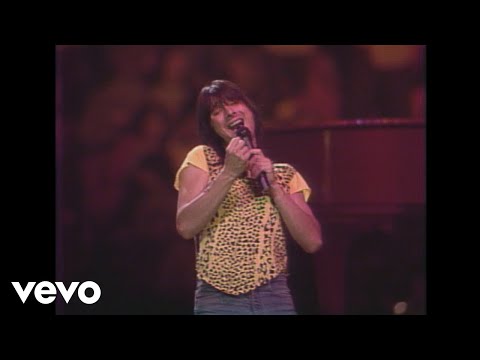 1 tag
1 tag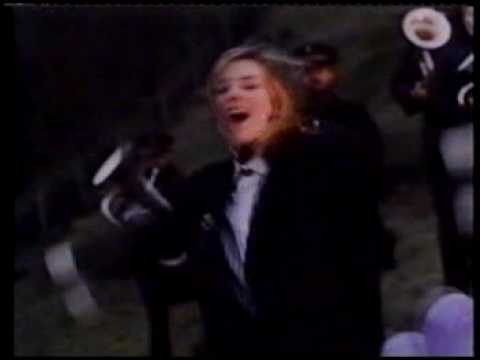 1 tag
1 tag
1 tag
1 tag
1 tag
1 tag
LESLIE DAVID →
My lovely friend : check it out !